Become a Utah Notary Public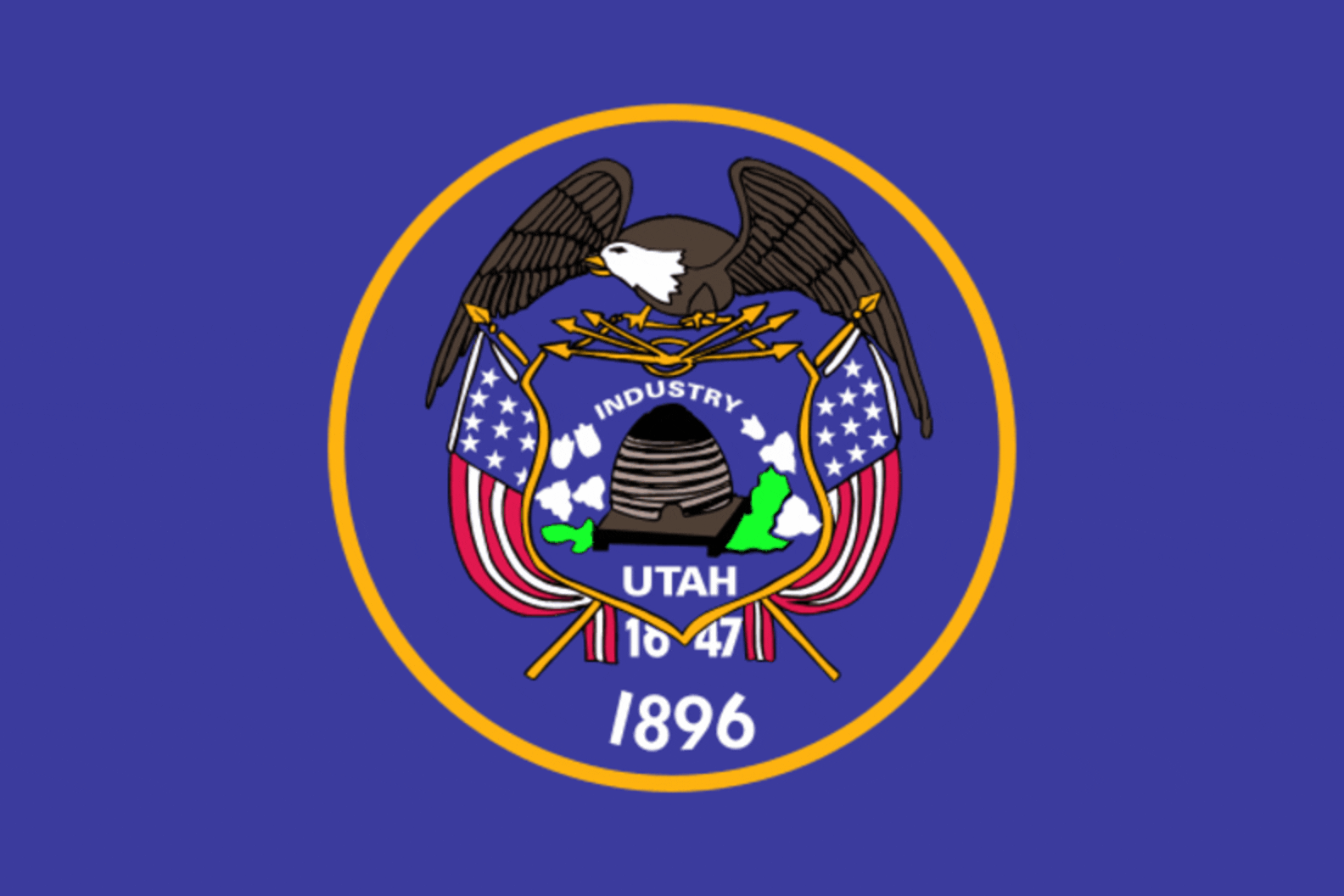 Utah Notary Commission Overview
The step-by-step process for becoming a notary public in the state of Utah is detailed below. Once you are ready to shop for supplies, simply visit our store. As a national provider of notary supplies, notary bonds, insurance, and training, Notary.net has pretty much everything you need to become a Utah notary public.


Are You in the Wrong Place?
Importance of Utah Notary Training
As a notary public in the State of Utah, you have unlimited financial liability on every document you notarize. You do not want to take the office of Notary Public lightly. The Utah Online Notary Course is the fastest, easiest and most affordable way for you to learn what to do and how to protect yourself as a notary. Whether you are a new or current notary public, you should spend some time learning the laws.
How to Become a Notary Public in Utah
Step-by-Step Instructions
How to Become a Utah Notary Public
Source: notary.utah.gov.
Study the Utah Notary Public Study Guide OR take our Utah Notary Online Course. All you have to do is sit back, relax, and watch the instruction videos!
Create your account. This step is necessary in creating your application, and also to be able to start the test. Once you have completed the account creation process, you will be directed to begin the test. 
Take the required state exam.
At the end of the exam, pay the $45 application fee and the $30 testing fee. Your test is only submitted after you pay. Your test results will be provided immediately. 
If you pass, print your application form, and sign and date it.
After you take the test, submit the mandatory background check. You will not be notified when your background check has been processed and completed. Do not wait to get your results before continuing with the process. 
Purchase a $5,000 Utah notary bond (available on Notary.net for $50).
Get your oath (usually including with the bond) notarized. 
Upload and submit your application, original bond, and notarized oath of office. If you need to submit any additional explanation of crimes committed, please upload a separate document containing the explanations. Once you upload your documents, your application is complete.
You will be emailed your certificate once it has been processed.
Buy your notary stamp, journal, and E&O insurance. E&O insurance is optional but HIGHLY recommended, as it greatly helps limit your financial liability.