Become a California Notary Public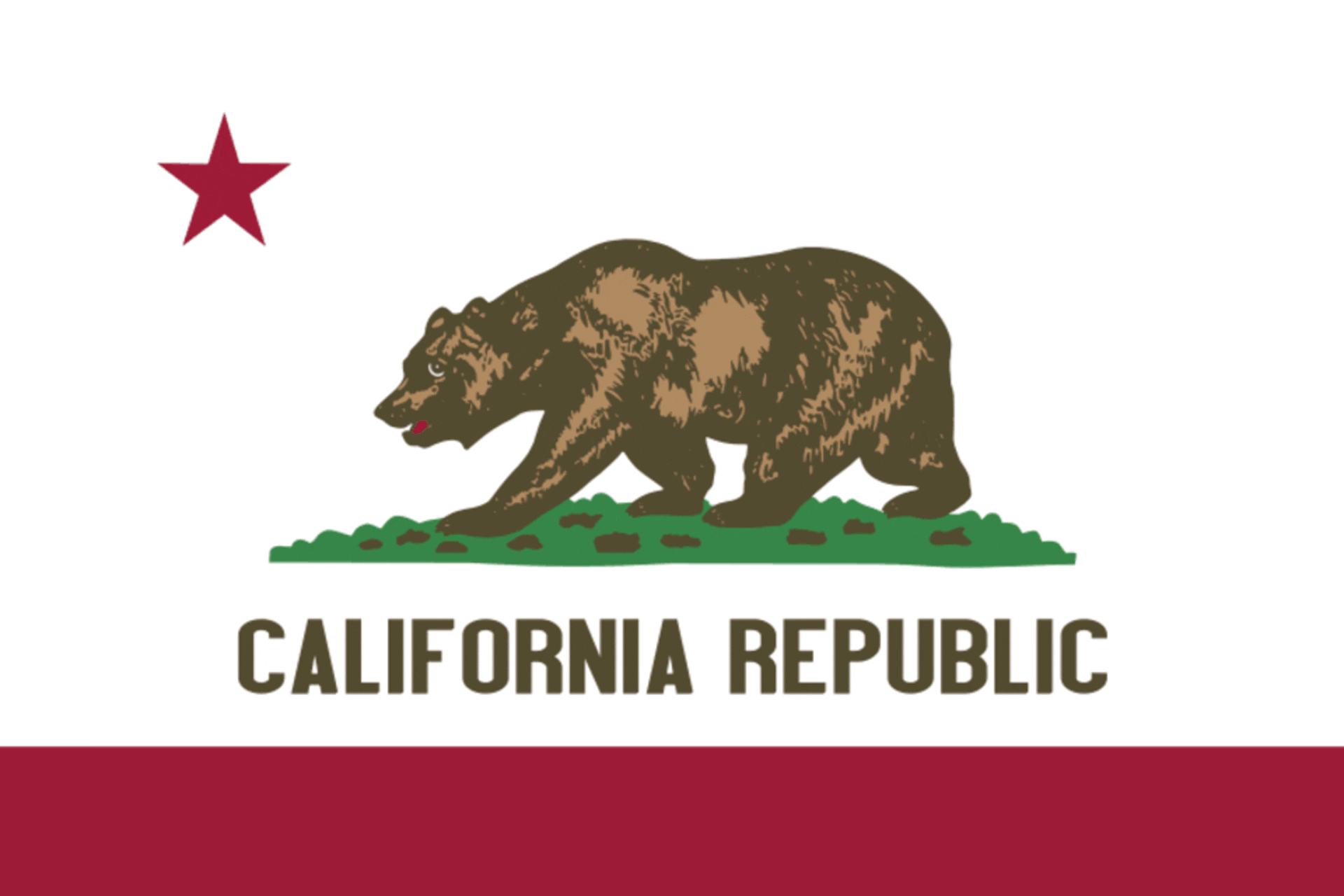 California Notary Commission Overview
The step-by-step process for becoming a notary public in the state of California is detailed below. Once you are ready to shop for supplies, simply visit our store. As a national provider of notary supplies, notary bonds, insurance, and training, Notary.net has pretty much everything you need to become a California notary public.


Are You in the Wrong Place?
Our California Notary Supplies Package includes a Notary stamp and bond for only $56. Customize your package with our state-approved California Notary course, Notary journal, embosser, thumbprint pad, and more.
How to Become a Notary Public in California
Step-by-Step Instructions
How to Become a California Notary Public
Step-by-step instructions on how to become a notary public in California.
1. Mandatory Education: If you are a new notary, you must take a six-hour notary training course. If you are renewing your notary commission, you are required to take a three-hour notary course. Our partners at Notary Learning Center offer six-hour live seminars which include the state exam. 
2. State Exam: All applicants seeking appointment as a CA notary public, whether a new or renewing notary, are required to pass a written exam prior to appointment as a notary public. Bring a $40 check payable to the Secretary of State, a 2"x2" Color "Passport" Photograph, and a valid photo ID. To register for the California notary exam, call CPS at (916) 263-3520; or go online to: https://www.cpshr.us/exam-registration/notary/registration/. You must register at least two weeks in advance to guarantee a seat.
For additional exam materials, see the California Notary Public Handbook, the California Notary Public Application, and California Notary Testing Information.
3. Test Scores: You will receive a letter in the mail saying that you have passed the exam. Test results should be posted 8-10 business days after the exam. To see your score, you can go online to: https://cmas.cpshr.us/CMAS/Login.aspxto view your test score. To obtain your password, call CPS at (916) 263-3520.
4. Live Scan Fingerprints and Background Check: After you have passed the notary public exam, you must submit Live Scan fingerprints to the DOJ for your background check. The California Notary Public Live Scan Instructions are included with your mailed test results. For additional info, see www.sos.ca.gov/notary/checklist/fingerprints. To schedule your Live Scan, go to oag.ca.gov/fingerprints/locations. Bring a completed Live Scan Instructions form, a valid photo ID, and a fingerprint processing fee and an additional rolling fee. Contact the Live Scan location to verify the amount of the rolling fee.
5. Wait for Your Commission Packet: Your commission packet should arrive 4-12 weeks from the exam date. The notary public commission packet will be mailed once the application has been approved and after the applicant has passed the background check. The California notary public commission packet includes:
a cover letter with instructions;
filing instructions;
a notary public commission certificate;
two Notary Public Oath and Certificate of Filing forms;
a Certificate of Authorization to Manufacture Notary Public Seals; and
a list of Authorized Manufacturers of Notary Public Seals.
If you took the exam at least six weeks prior to the expiration date on your current notary public commission, your new notary public commission will not be sent to you more than 30 days before the expiration date.
6. Order Your Notary Supplies: If you haven't already, order your California notary stamp, notary journal, and bond. We will send your notary supplies the same or next day we receive your Certificate of Authorization. Send your original Certificate of Authorization to: Notary.net PO Box 41400 Des Moines, IA 50311
7. File Your Notary Public Oath and Bond: A notary public must file an oath of office and bond with the county clerk's office. The oath and bond must be filed no later than 30 calendar days after the commencement date of the commission. Bring the following items to your county clerk's office:
Original Bond
Two Oath of Office Forms (these are included in your commission packet you received from the state)
Original Commission Certificate
Photo ID
Payment for filing and recording fees (varies by county)
Congratulations, you are now a California Notary Public!