Become a Tennessee Notary Public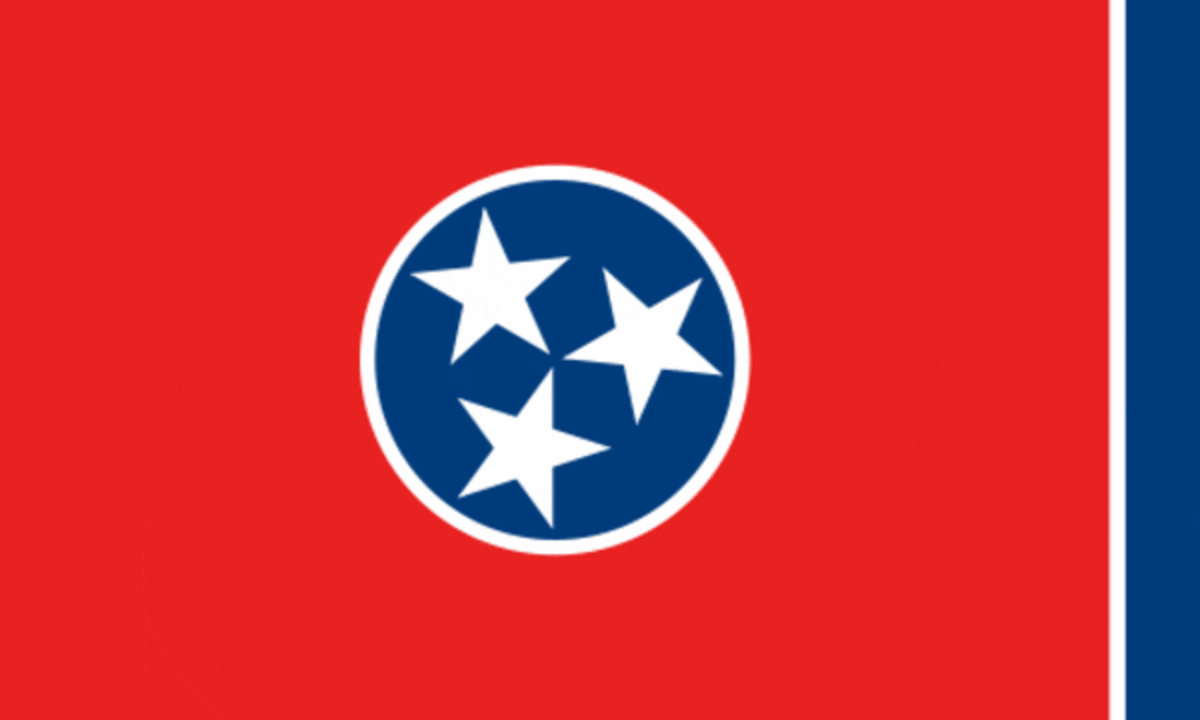 Tennessee Notary Commission Overview
The step-by-step process for becoming a notary public in the state of Tennessee is detailed below. Once you are ready to shop for supplies, simply visit our store. As a national provider of notary supplies, notary bonds, insurance, and training, Notary.net has pretty much everything you need to become a Tennessee notary public.


Are You in the Wrong Place?
How to Become a Notary Public in Tennessee
Step-by-Step Instructions
How to Become a Notary Public in Tennessee
1. Complete the Online Tennessee Notary Training Course (optional, but highly recommended). This course will teach you how to notarize certain documents, and everything else you need to know to become a notary. 
2. Complete an application obtained from your county clerk's office.
3. Submit the application to the county clerk with the $12 application fee.
4. Be elected by the county legislative body in the county in which you reside and/or have your principal place of business. The county clerk will then certify your election, and forward it to the Secretary of State.
5. The Tennessee Secretary of State will then process and sign your commission. The Governor of Tennessee will sign your commission. The Secretary of State then sends the commission back to the county clerk, who will record it and notify you saying your commission was received. 
6. Before exercising your notary duties, you must obtain a $10,000 Tennessee notary bond (available on Notary.net for $30). This bond is conditioned on the faithful performance of the duties of a notary public.
7. Go to your county clerk to take your oath and file your bond. The county clerk may charge a $2 filing fee.
8. The Secretary of State will then issue your notary commission and send it to the county clerk. 
9. Go to the county clerk and pick up your notary commission.
10. Purchase your Tennessee notary stamp and journal.
Source: sos.tn.gov
See also: Tennessee Notary Public Handbook